There's no doubt COVID-19 is a calamity of tragic proportions. The health impact will not diminish soon and the economic fall-out is just beginning.
It's equally true that share of voice and market share gains are outcomes of calamity.
So while most organizations will choose this time to pull back and stay stuck in the past, we know it's the best time to push ahead. Regardless of your sector, share of voice gains drive share of market gains. Share of market gains can last long after a Corona is simply what you drink on a beach again.
Interested in unsticking? You could look to best practices. Sadly there aren't any for coming out of a pandemic; the last one was in 1918. You could also hire a consulting firm to create a big, fat Post-Pandemic Playbook. Good luck with that.
Or you could take two steps that will deliver share of voice and market share gains as soon as the time is right.
(1) Audit how behaviour change has impacted your organization and the sector in which you operate. Find the new gaps. Do it in one day.
(2) Create and execute a custom action strategy to take advantage of those changes and grow the engagement and/or revenue of your organization.
Consumer shopping behaviour has already changed. Philanthropists are looking for new ideas. Traditional media has tipped into the abyss. How humans engage and what they deem important may never be the same. All that spells opportunity to us. We create and take advantage of behaviour change for a living.
Strategy | Creative | Digital Integration | Implementation
Tenzing offers four key skill sets to guide organizations and marketing or communications teams through the transition from analogue branding to a mix of new strategies, engagement tools, customer journeys, digital experiences and integrated execution in complex environments.
It's been proven to us time and again that the more people you include in the process of getting to market, whether through research or through person-to-person engagement at the development stage, the faster success comes and the easier it is to replicate. Branding is a collaborative social science. Collaborative Branding™ is our proven methodology.
Tenzing has deployed Collaborative Branding™ in whole or in part for clients like University of Guelph, Canada's Credit Unions SME Initiative, Ernst & Young, Sylvania, Evergreen, The Commonwell Mutual Insurance Group, Egghead Software, Canadian Securities Institute, CGA Canada, Meridian, Railway Brewery, Hamilton Health Sciences, Perrier and a plethora of others over the years.
Our Menu of Strategic & Tactical Skills
You can pick and choose our skills (à la carte) or we can custom-create an end-to-end process using the skills you deem most necessary.
Our Client Experiences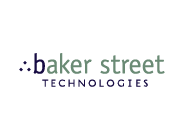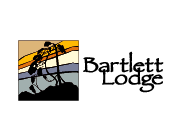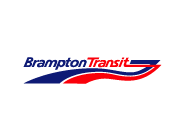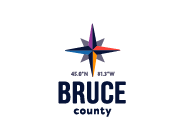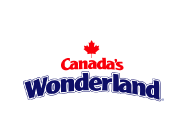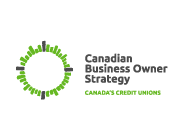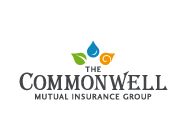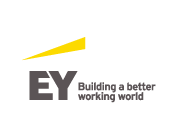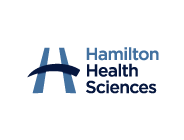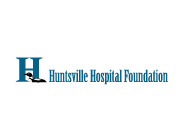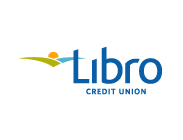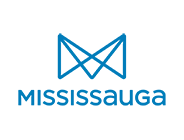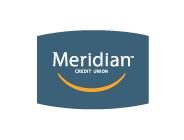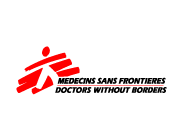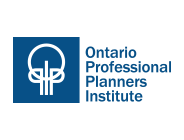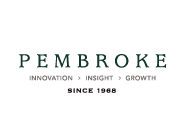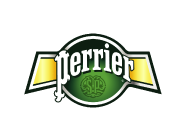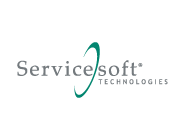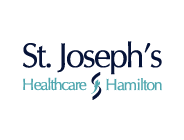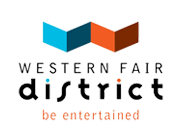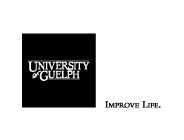 From financial services to consumer products to municipal economic development, healthcare, NFP fundraising, technology and business-to-business marketing, we have client relationships that border on professional love affairs. (Are we allowed to say that? Hope so.)