Inspire people, engage customers, sell more stuff or do more good.
The essence of branding hasn't changed. Certainly there's more chaos to contend with. But the right market position and value proposition still lead to preference. Creative, emotive brand stories still engage all the humans involved, all the way to a sale, donation or other measurable result. What has changed is everything else. Media is fragmented beyond recognition. Dot.coms say mass communications is dead but rely on it to create awareness. For some odd reason, marketing doesn't want to be accountable for sales and sales doesn't listen to marketing. Organizations are full of silos that make being unified in the market a daunting challenge. So – if the branding fundamentals required to sell more stuff or do more good are sound, how does Tenzing address the dysfunction everywhere else? We strategically and creatively connect the dots: New digital tactics with more offline intelligence, inside your organization and outside, sales and marketing together – all using brand-based processes honed over 30 years. We do it as an independent boutique without time sheets, bureaucratic brain cramps and the biases of traditional or digital agency thinking. We build cross-functional brands, in whole or in part, that remedy brand dysfunction to generate smarter ROI.
Strategy | Creative | Digital Integration | Implementation
Tenzing offers four key skill sets to guide organizations and marketing or communications teams through the transition from analogue branding to a mix of new strategies, engagement tools, customer journeys, digital experiences and integrated execution in complex environments.
It's been proven to us time and again that the more people you include in the process of getting to market, whether through research or through person-to-person engagement at the development stage, the faster success comes and the easier it is to replicate. Branding is a collaborative social science. Collaborative Branding™ is our proven methodology. Tenzing has deployed Collaborative Branding™ in whole or in part for clients like University of Guelph, Canada's Credit Unions SME Initiative, Ernst & Young, Sylvania, Evergreen, The Commonwell Mutual Insurance Group, Egghead Software, Canadian Securities Institute, CGA Canada, Meridian, Railway Brewery, Hamilton Health Sciences, Perrier and a plethora of others over the years.
Our Menu of Strategic & Tactical Skills
You can pick and choose our skills (à la carte) or we can custom-create an end-to-end process using the skills you deem most necessary.
Our Client Experiences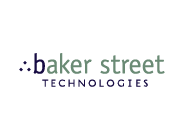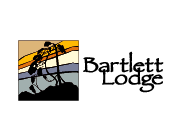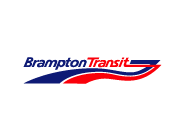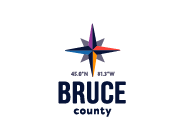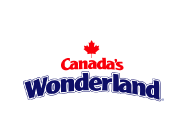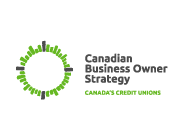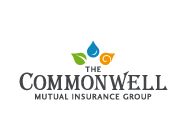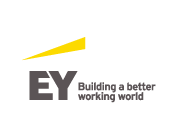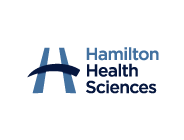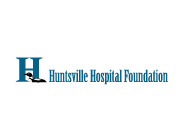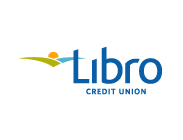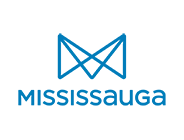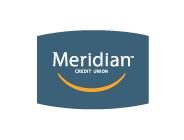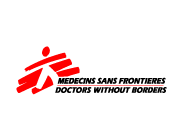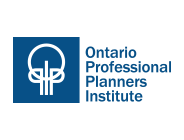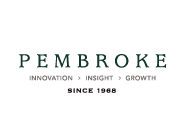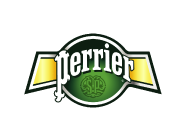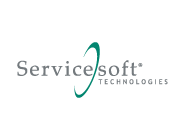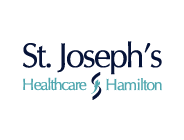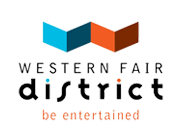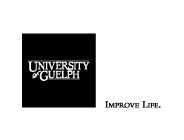 From financial services to consumer products to municipal economic development, healthcare, NFP fundraising, technology and business-to-business marketing, we have client relationships that border on professional love affairs. (Are we allowed to say that? Hope so.)